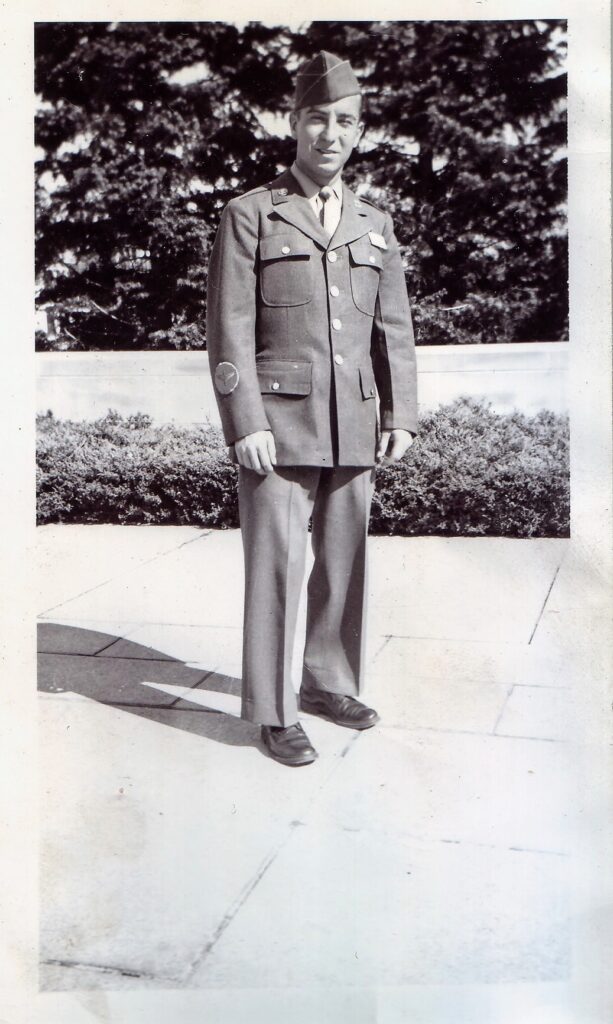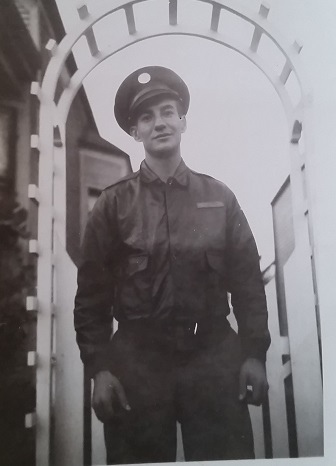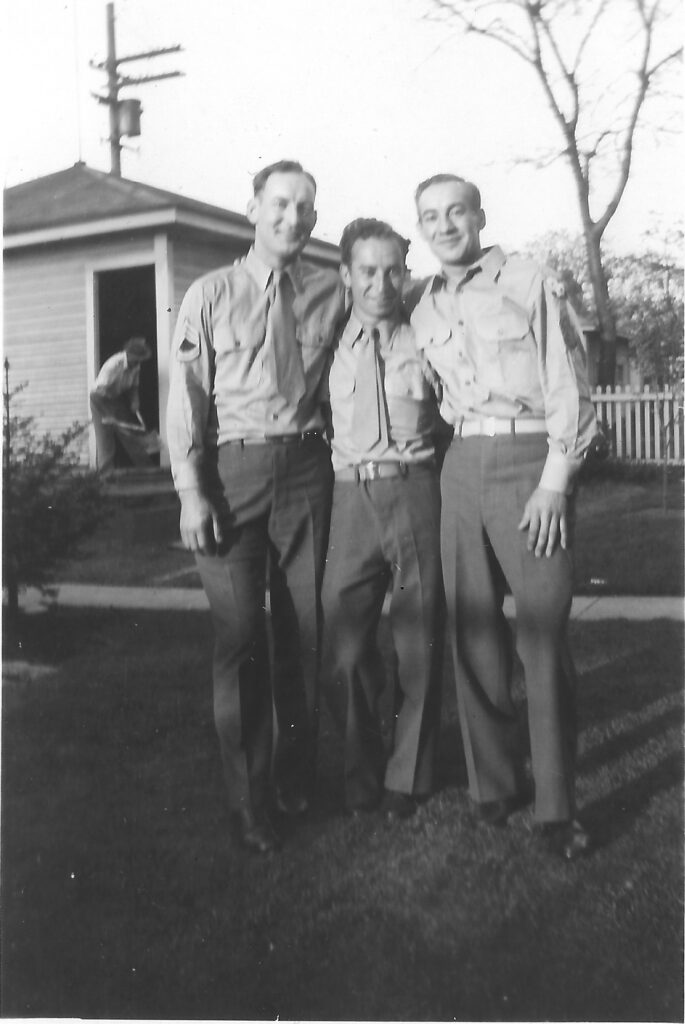 The Perz Brothers
My Grandpa Jack Perz Died in December of 1971, before I was born so I unfortunately never knew him. His brother's, my Uncle Gene and my Uncle Bob were the best 'fill-in' Grandpa's in his absence and for that I am forever grateful.
I never had a conversation with any of them about their service history, but in learning what I have, their military service histories seem to fit aspects of their personality.
For Instance, my Uncle Gene, the oldest of the brothers, I always saw my Uncle Gene as someone who could do anything – he was skilled in so many things, he could build and craft anything. In my research I learned that he was one of the first flight engineers to learn the mechanics of the B-29 Superfortress.
Then there is my Uncle Bob who used to take me fishing in the mountains of Arizona when I was young. We would drive all the way to the top of the mountain range and then pull over, get out of his van and quietly take in the view, which is to this day, the most serene place I have ever been in my life. He was in the 132nd Infantry which was a part of Task Force 6814, he was wounded in the Battle of Guadalcanal. I can't help but think that the quiet trips to trout fish in the mountains gave his spirit some of the relief it needed after fighting in the Pacific Theater.
Finally, my Grandpa Jack. I have always been told my Grandpa was a little different than his brothers, yet still very much a Perz. Since I never met him, I have been diligent with researching his service. I was lucky to receive several pages of his his Personnel File from the National Archives in St. Louis. From his file I learned that he enlisted into the Aviation Cadet Training Program and following graduation he was disqualified from being a pilot because he was 1.5″ too short. He then ended up a tail gunner which is what we all knew him to be but nobody knew that he was almost a pilot. That in addition to learning about each one of his bombing missions made me understand a bit more why he had such hardened feelings towards his service. My Grandma told me that he gave his uniform away and wanted no parts of it.